HAPPY, HEALTHY MEATS FROM OUR FARM TO YOUR TABLE! 


At Jordan Farms, our goal is to provide the healthiest, most nutrient-dense food we can for our family and our community. We utilize regenerative farming methods to heal the land we steward and improve the soil health below our feet. 
We raise certified organic pasture raised chicken. We produce pasture raised pork and beef as well. All of this is done with methods that are environmentally sustainable, truly humane, and naturally healthy. We invite you to join us in making a difference in your health and community while savoring every tasty bite!   
---
Our chicken is certified organic and pasture raised. They are raised in chicken tractors that are moved daily to clean, fresh lush organic pastures, and they are fed 100% certified organic, locally grown grains from Engelbert Farms. All chicken is processed on farm in our NYS-5A processing facility and are handled only by myself and my wife day in and day out. Review our current cut selection here.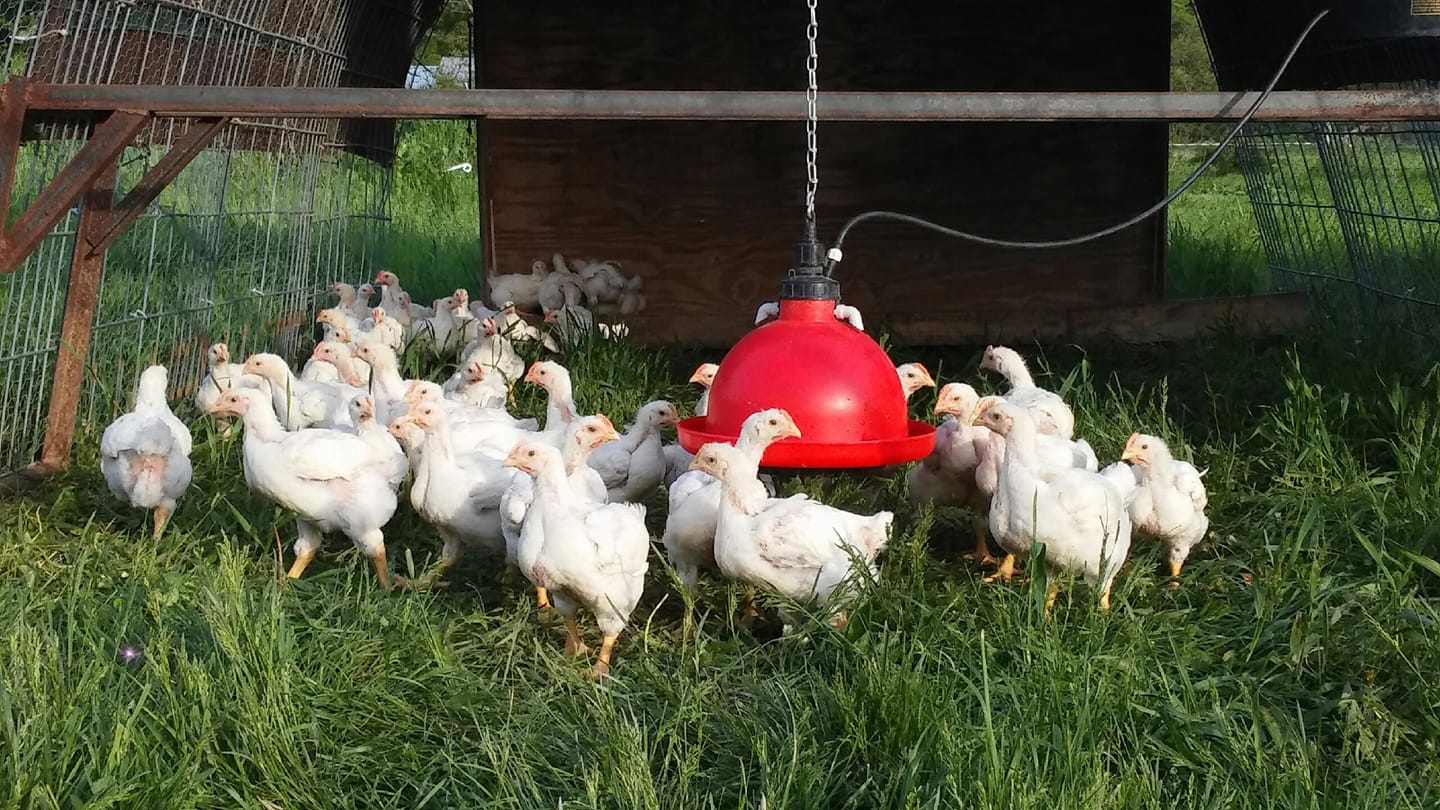 PASTURE RAISED BEEF
Our small beef herd is pasture raised on our home farm in Warren Center, PA. They live their best life roaming our 11 acres!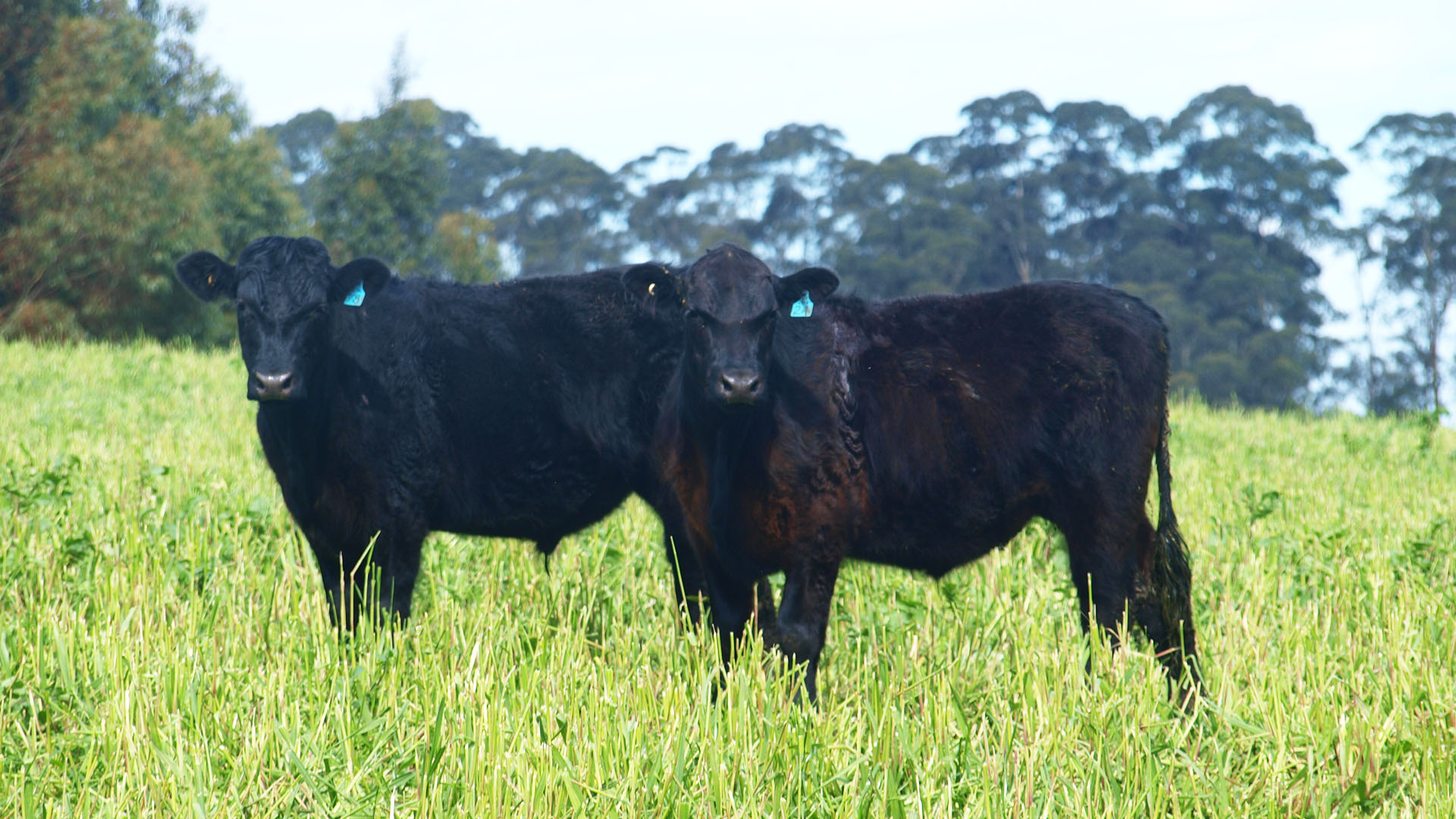 PASTURE RAISED PORK
Our pork is pasture raised and we are a farrow to finish operation. They do receive organic grain and it is 100 % locally sourced from Engelbert Farms. 
REGENERATIVE FARMING PRACTICES
At Jordan Farms we believe that the healthiest, most nutrient-dense food comes from the healthiest animals. We know the healthiest animals grow outside on healthy pastures with a polyculture of forages, on soils that are thriving and teaming with life below our feet. We understand our soil to be full of life. The aim of Prairie Farmstead is to implement farming practices that protect, care for and add to our soils. Join us in making the land better while feeding yourself delicious, healthy food!
PICKUP & DELIVERY
You can order from our inventory at any time.  We sell from our farm on Monday - Friday, as well as multiple delivery routes and drop points. We also sell our products at several farmers markets in the twin tiers, Greenstar Ithaca, NY and Engelbert Farm store and Creamery Nichols, NY.  Please login and pick the most convenient pick up or delivery option for you. 
STAY CONNECTED
Please follow us on social media. If you have any questions or would like to visit the farm, email justianjordan@gmail.com or call us at 607-727-5223